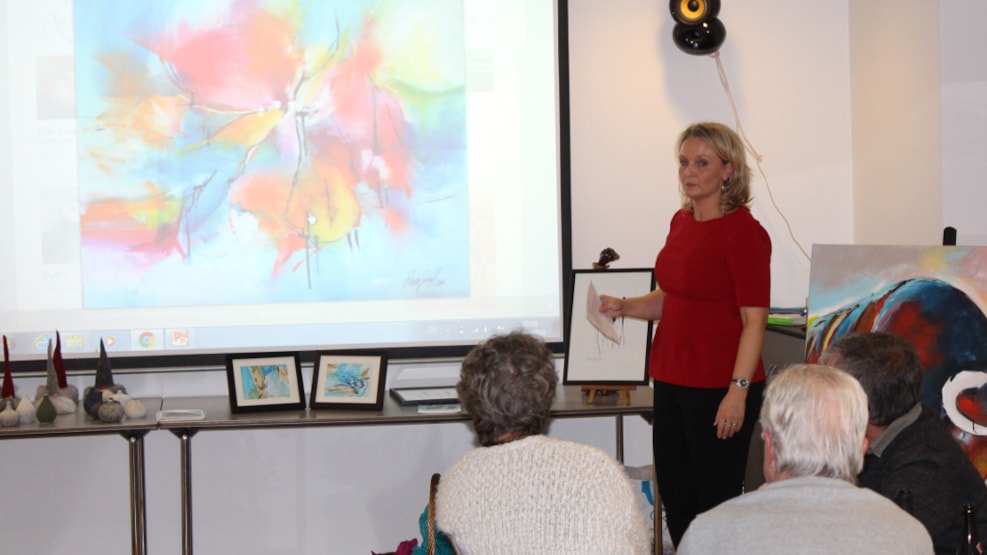 Art and passion - lecture
The lecture is based on the artist Gitte Ladefoged's career and art experiences. Plenty of ground will be covered, including subjects relating to personal and touching experiences with art, but you'll also hear about Picasso, Spain's history and will get the chance to experience beautiful classic Spanish guitar.
The lecture is best suited to an audience with a general interest in art, good stories or "the good in life" –the audience is actively involved and it should preferably take placed in a closed room.
Meeting point
I come out to you
Room requirements
Viewer/projector with cable for MAC must be available. Sound for playing music from MAC. Internet connection
Duration
Ca. 1 hour
Group size
Min. 15.
Prices from 
DKK 2.500,- excluding VAT
If the event occurs outside Middelfart town, the number of kilometres will be charged at government rate.