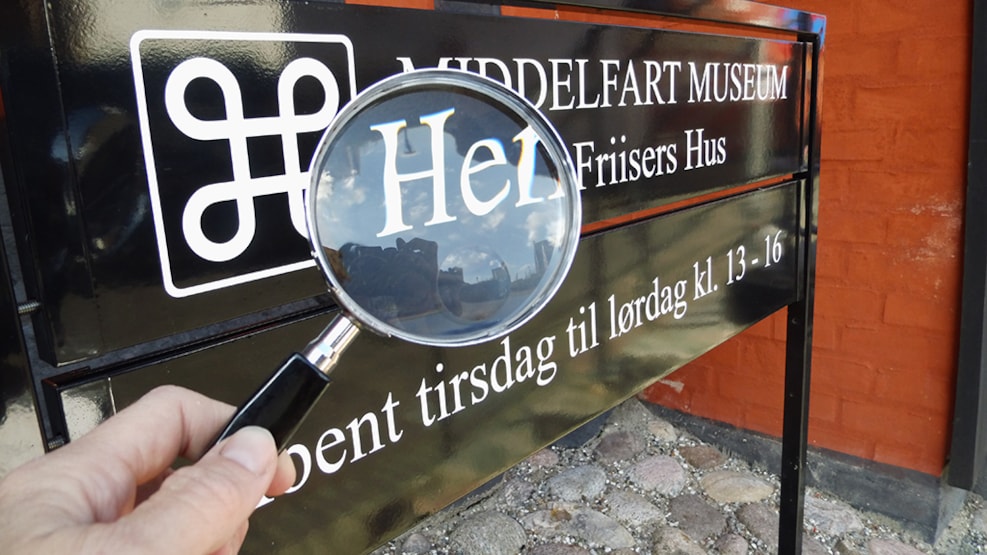 History-hunt for kids
Visit the museum in autumn and enter a world of exploration with the Museum History-hunt
You can pick up a tasksheet in the museum on Algade 8 or at Henner Friisers house on Brogade 8.
After that the History-hunt ensues in the exhibitions, where it's all about finding clues to solve the tasks! Once solved you can visit the shop at Algade 8 and get a round of hot cocoa and a freshly baked roll in Café Inga.
Kids free of charge.