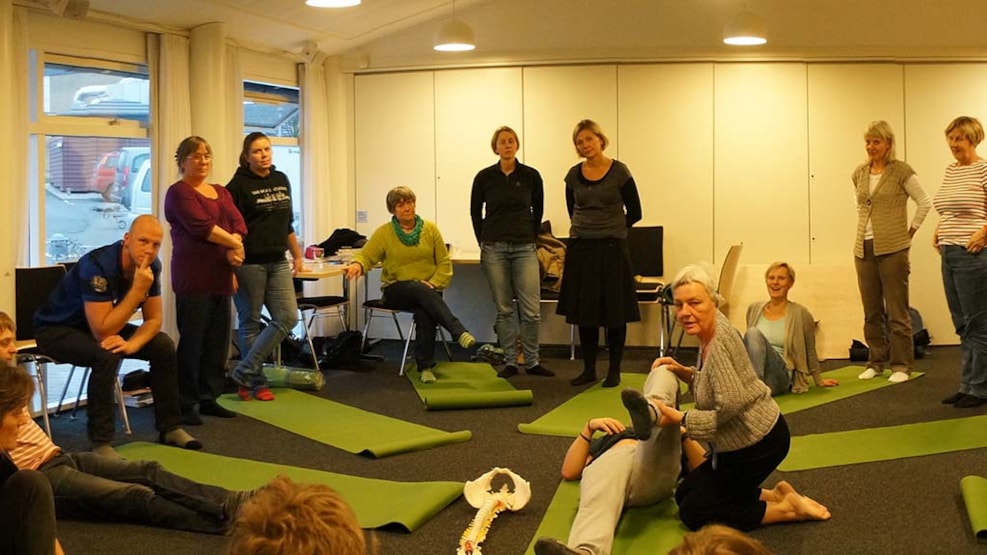 Massage and wellness
When you have been sitting on a chair all day, your body needs a break and needs a little spoiling in the form of massage and wellness.
Our trained masseurs can offer massage to the individual but it is also possible for group massaging
sessions where, under the guidance of our instructors, the participants massage each other. It is well known that massage helps bonding and therefore this activity is an ultimate form for team building (massage is often used to help prevent bullying).
Practical information
Vends Motorik- og Naturskole provides all the necessary equipment.
Meeting point
We are Mobile, so it is up to you
Duration
2 hours for groups, 1 hour for individual massages.
Group size
Individual massage: minimum of 3 people. Massage instructor for groups: up to 30 people per masseur.
Prices from
Contact us or VisitMiddelfart on Tel. +45 8832 5959