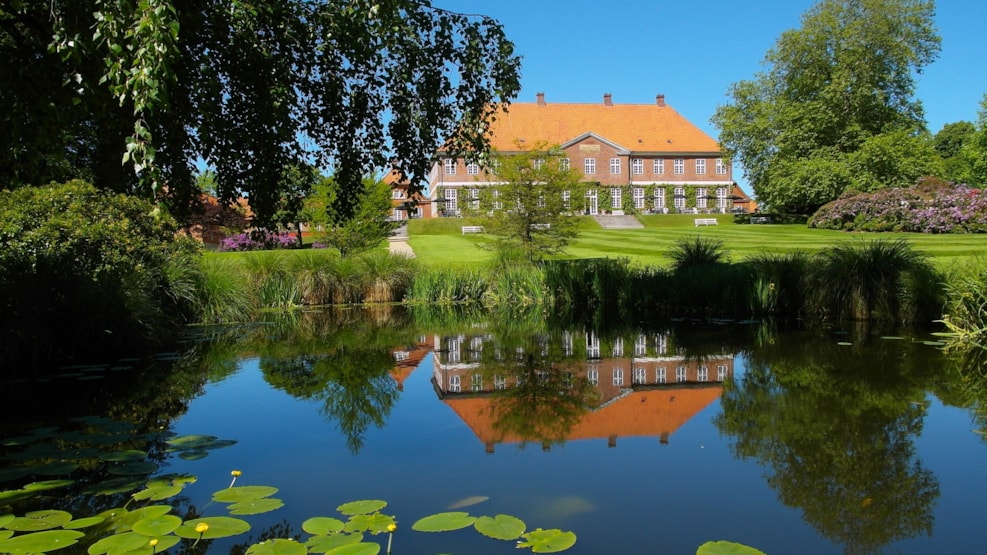 ONLINE Nordic Yoga Festival - Hindsgavl Castle - kopi
VIGTIG OPDATERING OM NORDIC YOGA FESTIVAL 2020:
Fra arrangørerne
"NORDIC YOGA FESTIVAL 2020 GÅR ONLINE!
Vi må desværre sande, at vi ikke skal mødes i Hindsgavl Slotspark
d.21. juni i år. Men vi skal noget andet!
Vi skal lave yoga sammen - hver for sig.
Nordic Yoga Festival går ONLINE og foregår over 4 dage. Det virtuelle
yoga univers kan opleves fra d.18.-21. juni og du kan deltage fra din stue,
din have, dit sommerhus, eller hvor i verden du befinder dig. I løbet af
4 dage præsenteres du for et stjernespækket program med min. 20
forskellige klasser og talks, leveret af de fantastiske undervisere som
allerede var på programmet i år."
Once again, the Nordic Yoga Festival invites you to a special yoga festival. It takes place at Hindsgavl Castle Park, with yoga and other arrangement in connection with yoga.
You cannot find more beautiful surroundings to practice yoga, and the yoga teaching and talks take place in 4 big tents in the middle of the beautiful Park overlooking the Little Belt. It is open for all, and the day offers a unique opportunity to be inspired and become wiser about many different aspects of yoga.
You can also discover the interesting stalls, get a massage in the treatment area, or take a dip in the Little Belt. Throughout the day you can buy delicious, healthy food made by the gourmet kitchen at Hindsgavl Castle.