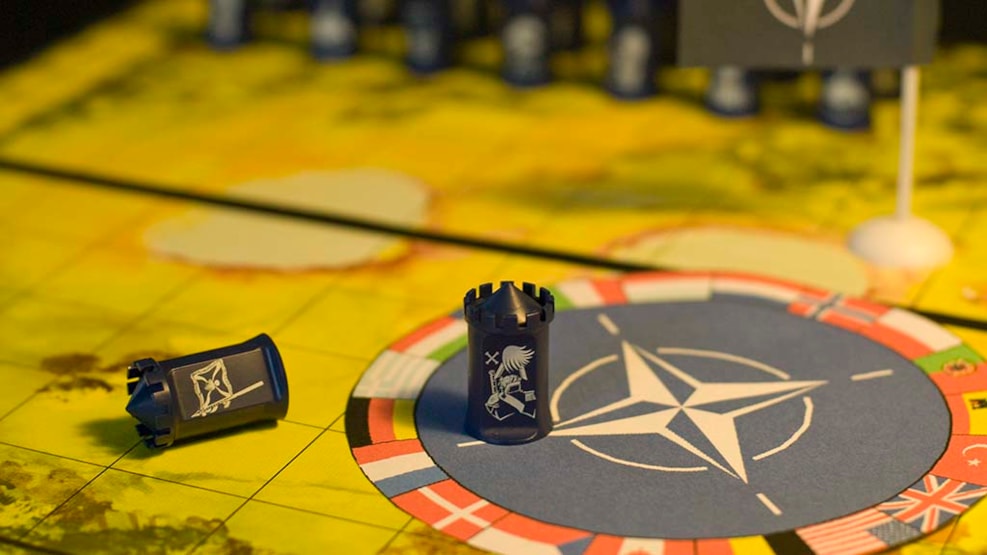 Outdoor Stratego
In this outdoor version of the board game Stratego, the participants themselves will be the pieces, and it will require cunning, ingenuity and tactics from the competitors to win this game. The game involves a lot of activity (running) and the participants will need to work as a team to capture the other team's flag. It is best to play the game at least twice to create a strategic development and to bring new aspects into the game.
This activity can be carried out all year round – a park, the woods or any large area can be used. This activity can be combined with other activities that Vends Motorik- og Naturskole provides.
All activities are under the supervision of experienced, qualified instructors.
Meeting point
We are Mobile, so it is up to you
Duration
1-3 hours, depending on the activity
Group size
Max 40 pers.
Prices from
Contact us or VisitMiddelfart on Tel. +45 8832 5959