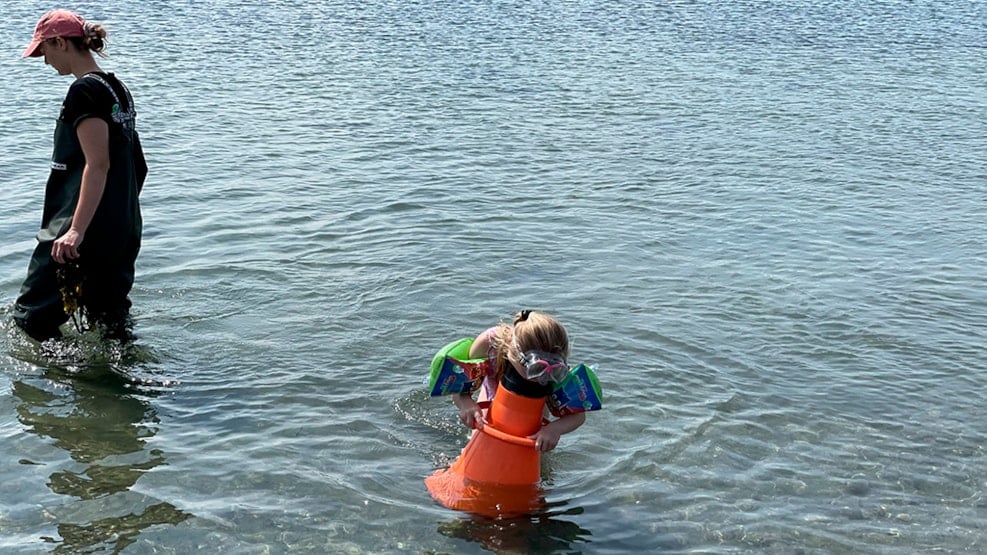 Pet a fish and kiss a crab - Ronæs Beach
Discover Lillebælt's animal, plant and algae life up close. Pet a fish, stroke a crab or go exploring along the beach while the nature guide/biologist is ready with plenty of educational stories, fun facts and inspiring recipes.
It will also be possible to challenge yourself in various activities during the day.
There will be activities such as beach volley, crab games, relay races, football and much more, at hrs. 11.00, 12.30 and 13.30.
Only the imagination sets the limits - so come and be part of a fun filled day at the beach - for children and adults alike.
Come and pet a fish and kiss a crab in Ronæs and get a lovely day out at the beach.