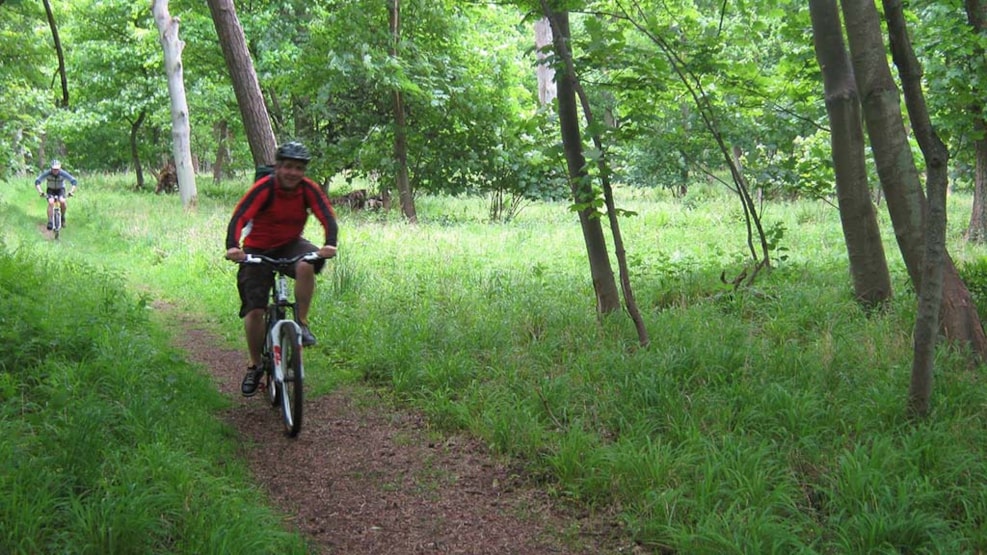 Training partners
If your time-out from your meeting or conference needs movement and fitness, the training partner concept gives you a workout with focus on the outdoors, using nature for a training ground. Alternatively, you may be inspired for fitness as part of your daily routine. Activities could be, swimming, kayaking, fitness in nature, fitness in water or mountain biking. The training partner concept can be for individuals or as training in small groups.
Many of the activities can be done throughout the year. The activities can be combined with other activities that Vends Motorik- og Naturskole provides.
Qualified instructors supervise all the activities.
Meeting point: We are mobile, so it is up to you
Group size: 1-10 pers. depending on the type of activity.
Duration: 3 hours, possibly more than once.
Prices: Contact us or VisitMiddelfart on Tel. +45 8832 5959