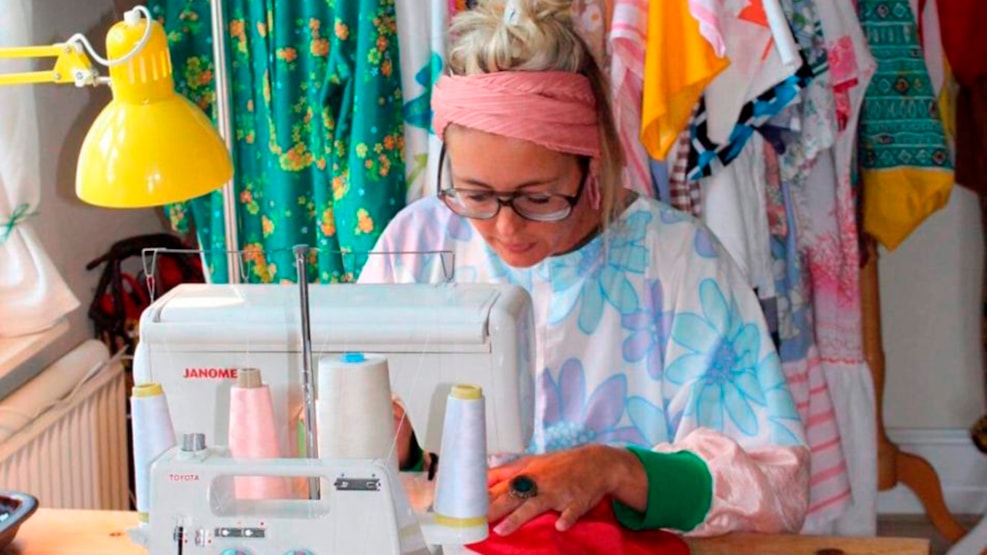 UkendtFyn
Slowfashion is cool - sustainable, authentic and unique
Hi. I am Tina Amlund and I've created UkendtFyn.
The company UkendtFyn creates sustainable clothing. All of the materials and cloth used in production are mainly bought locally, either at second-hand shops or from private sellers. Each piece of clothing is uniquely created meaning most times only 1 of each exists. The idea and wish is to create clothing based on simple, edgy design and that originality beats perfection. 
You'll find my creations on Facebook or Instagram at #UkendtFyn. UkendtFyn is based on my home adress, where you are also welcome for a look.