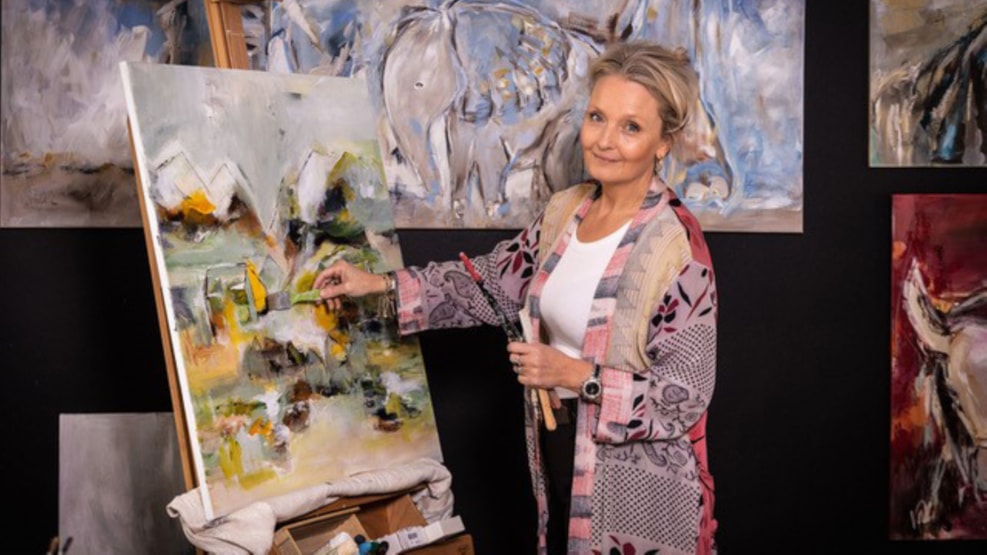 Gitte Ladefoged - Art Studio
Galleri Arte&Vida is a gallery with a name that means art and life, and that's exactly what you'll find in the gallery. Art and other good things in life!
Colourful paintings, attractive ceramics, designer knitwear, posters and drawings - and more. There are masses of gift ideas and inspiration for your own home as well.
The products in the gallery are all unique - so if you like things that no one else has, then it's the place for you.
The gallery exhibits the paintings of Gitte Ladefoged, who also runs the gallery.
The gallery exudes atmosphere and inspiration – so stop by and take an experience home with you. We guarantee you won't be disappointed!
Opening times
Varying weekend opening times – see www.gitteladefoged.com and Galleri Arte&Vida