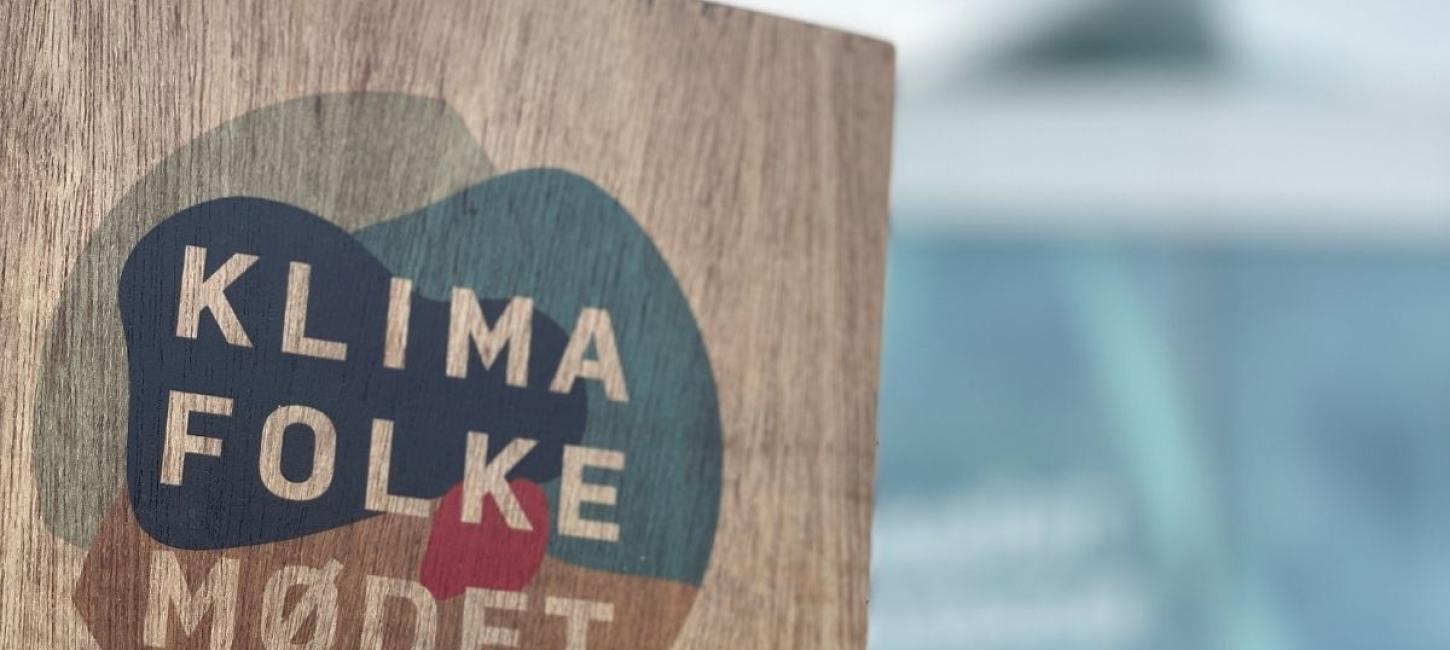 Events
Middelfart and its nearby area offers many exciting activities and happenings every year.
Come and experience one of the many festivals, major music events and concerts on the pedestrian street or in the nearby towns.
Større events i Middelfart
Kom og oplev en af de mange festivaler, store musikevents og koncerter på strøget eller rundt omkring i byerne. I år kommer der 2 verdensmesterskaber i sejlads til Middelfart, kom og oplev det ende fra havnefronten og det andet ude på Lillebælt.
På vores eventkalender finder du flere begivenheder.