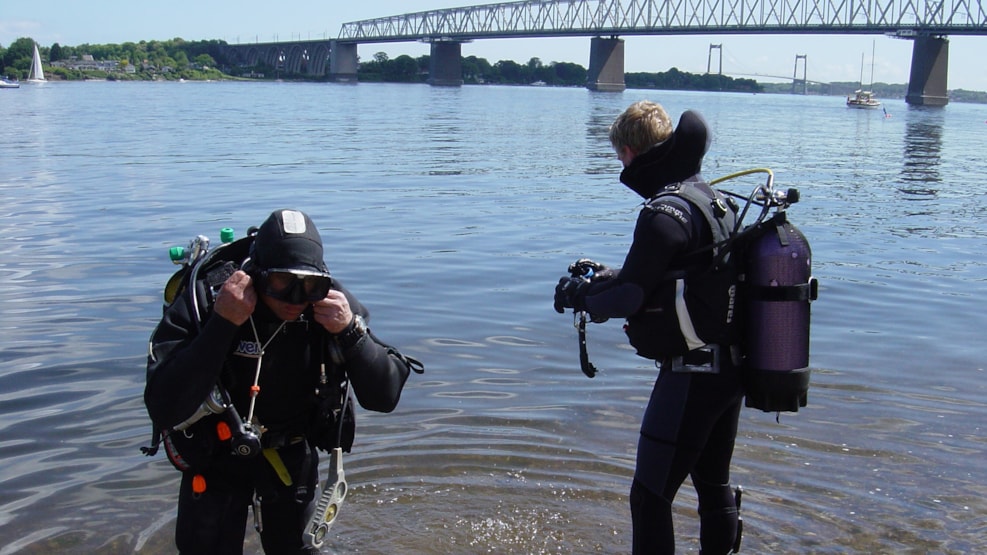 Air filling station Hindsgavl Camping
There is a possibility of air refilling at Hindsgavl Camping
We have a 190 liter Bauer compressor with 30,000 liters of air. We can fill bottles most of the year and almost at all times.
Lillebælt is the place for divers and with its many underwater slopes and caves, Lillebælt is one of Scandinavia's best places for diving.  Hindsgavl Camping is within walking distance approx. 400 meters from one of the most beautiful diving spots "the wall" at Søbadet.
It is possible to wash and dry your equipment at Hindsgavl Camping
Bottles can be filled prior to arrangement.
Price: DKK 3.50 per bottle liter