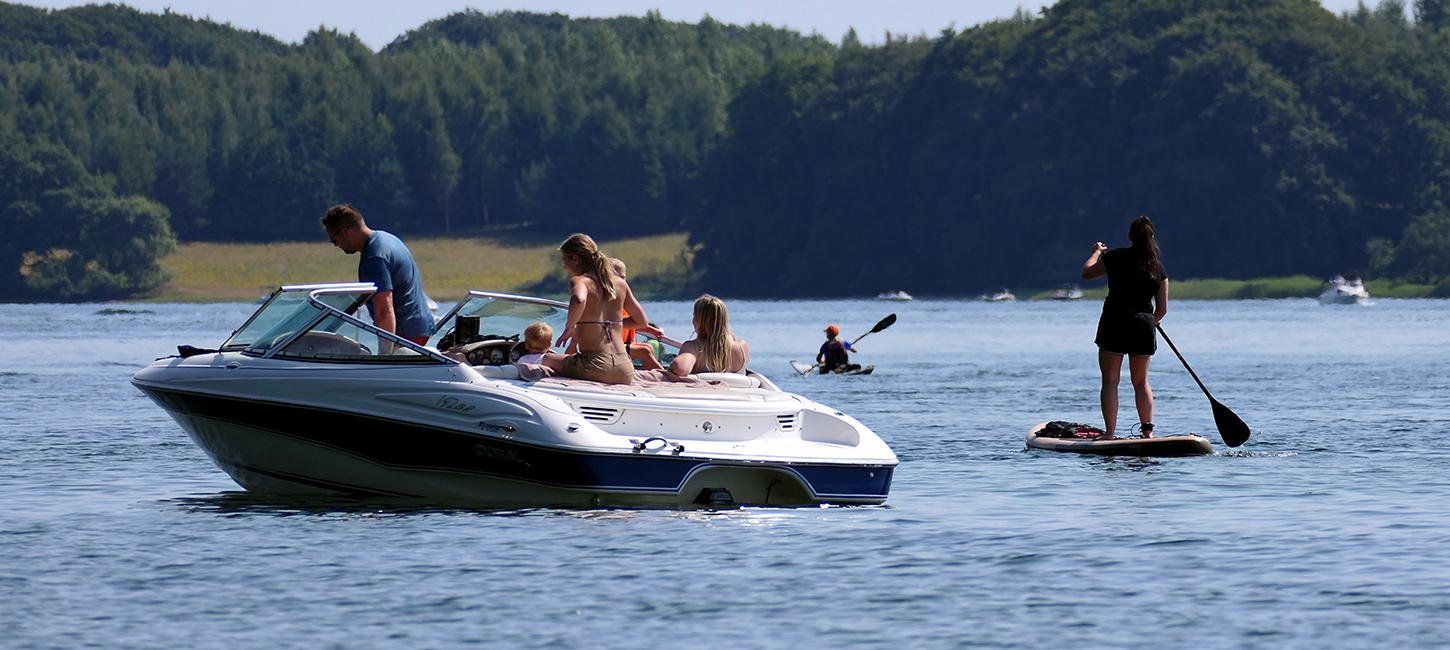 Experiences in Middelfart and the surrounding area
Here is where you can book your next activity in Middelfart.
You can get up close to nature and experience Denmark's largest nature park, sail on a whale safari, paddle a canoe, enjoy a summer day at the Little Belt and many other activities.
Make your booking now if you want to secure your reservation, as these activities are very popular, and with good reason.
The Little Belt offers some of the best waters in Denmark. Even though the region has some unique things to see and do on the shore, the Little Belt is best experienced from the water.
You may feel a little peckish after your excursion. Fortunately, there are plenty of options to satisfy your taste buds in the cosy old market town streets of Middelfart. 
Boat trips
Here is where you can find whale safaris, evening and sunset cruises, Fish tapas, and fishing trips (including sea hunting).