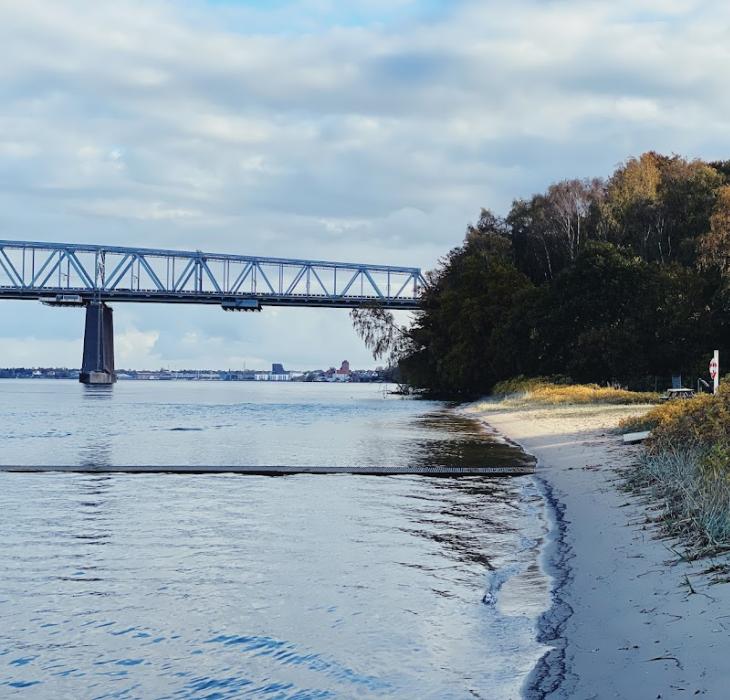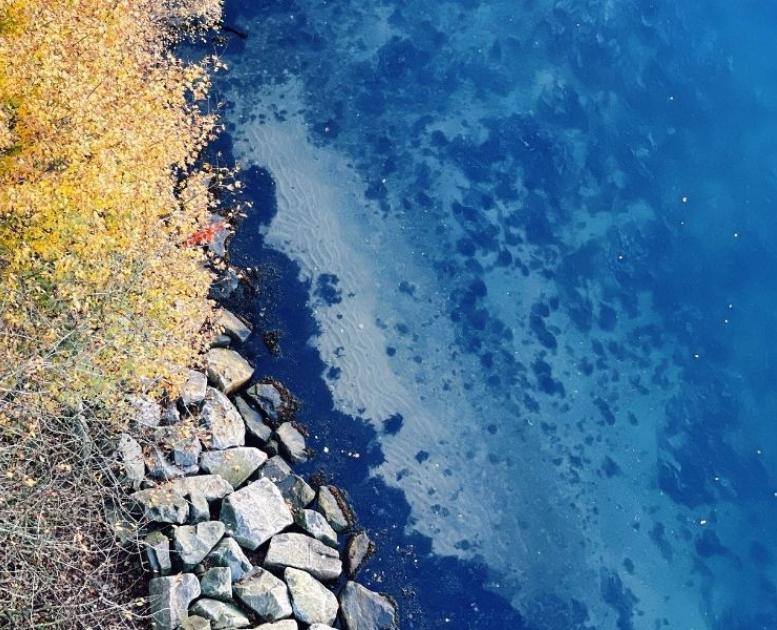 Welcome to the Little Belt Nature Park
Photo:
VisitMiddelfart
&
VisitMiddelfart
What is the Little Belt Nature Park actually? You can read the answer to this question here. First of all, we have to point out that the Little Belt Nature Park is the biggest marine nature park in Denmark. The Nature Park has so many attractions and activities that​await you; at sea, on land and in the air.
Nature areas you really should visit
What do you want to experience?
Look forward to visiting the Little Belt Nature Park. Many activities await in beautiful natural surroundings, no matter what time of the year you visit. The Little Belt comprises a major part of the nature park, and the sea in and around Middelfart has plenty of activities to try above and below the waves. Try your hand at water sports, diving, fishing or a whale safari. Fantastic activities also await ashore, with scenic hiking and cycling routes to follow through the nature park's varied landscape.
Spend your holiday in the nature park
Spend your summer holiday in Denmark's largest nature park. A marine nature park with the Little Belt as its focal point, surround as it is by some unique coastal landscape features. It is home to porpoises, which means that the Little Belt has one of the densest whale populations in the world. The nature park works to protect and improve the Little Belt while creating safe activities in the wild that you will be sure to enjoy.
The nature park's main feature is its marine area, the Little Belt where lots of unique nature experiences await above and below the waves.