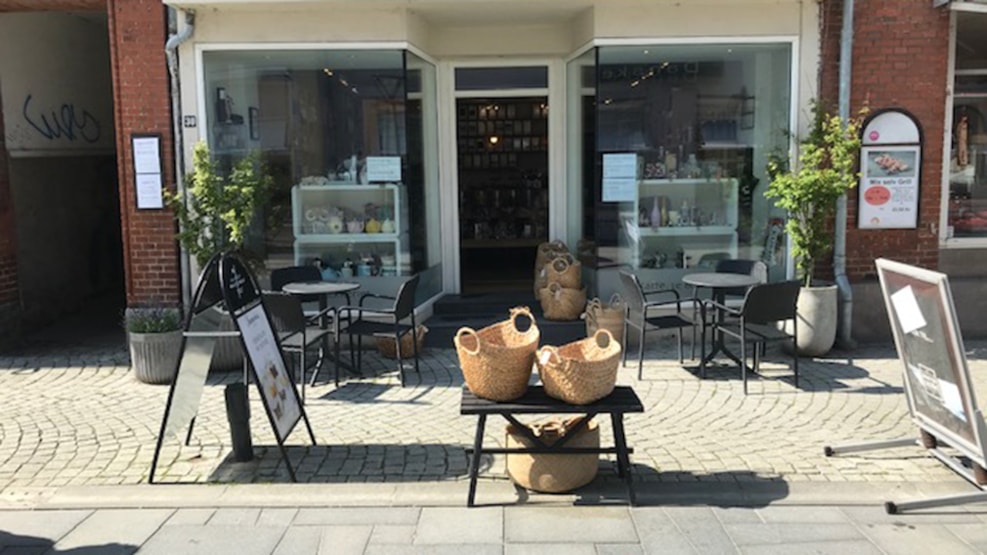 Alwilda
We offer our customers a taste - and sensory experience beyond the ordinary, and only highlights the very best ...
Alwilda, located right in Middelfart pedestrian zone, is known for its wide selection of teas, Kusmi tea, Chaplon tea in cans and more than 150 loose teas. We also have a wonderful selection of coffees from many parts of the world.
We are a specialty shop with a large selection of specialties with direct import, treats for the sweet tooth from both Konnerup & Xocolatl. Plenty of trends and design. If you need beautiful and interesting gifts, host - & hostess surprises or business gifts, Alwilda is the place to visit.
We provide a personalized service with a smile and put together your personal choices for a beautiful gift basket, gift bag or a beautifully wrapped gift - in all price ranges.