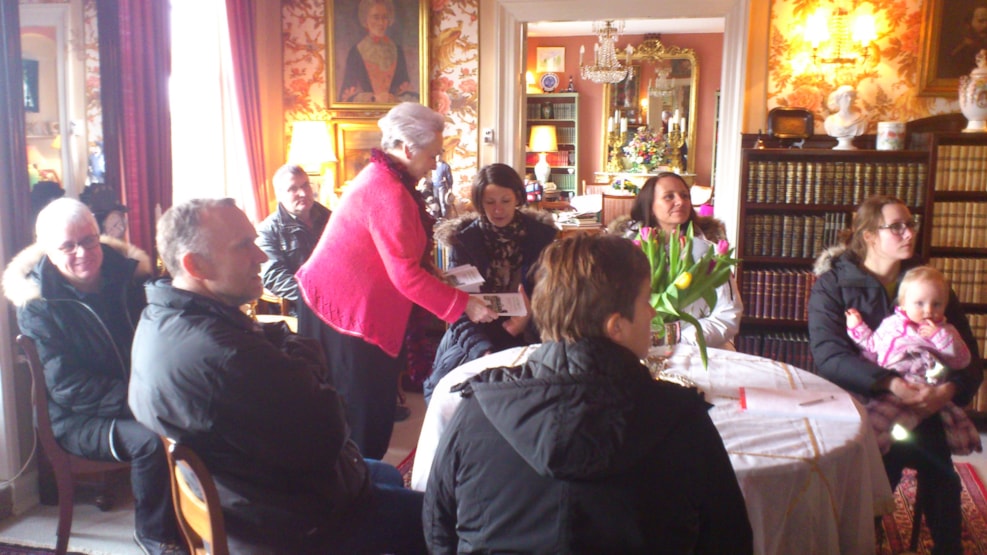 The café at Humlemagasinet
The cafe at Humlemagasinet is surrounded by nostalgia and patina. It is the place of a century ago; the furniture set the frame.
While the place is used as a café, it is also the residence of the owners of Humlemagasinet. There can therefore be told many stories about the place.
You can buy coffee and "Princess Marie pie", which can be enjoyed in one of the 5 rooms or in the garden room.
Open: Humlemagasinet i Harndrup