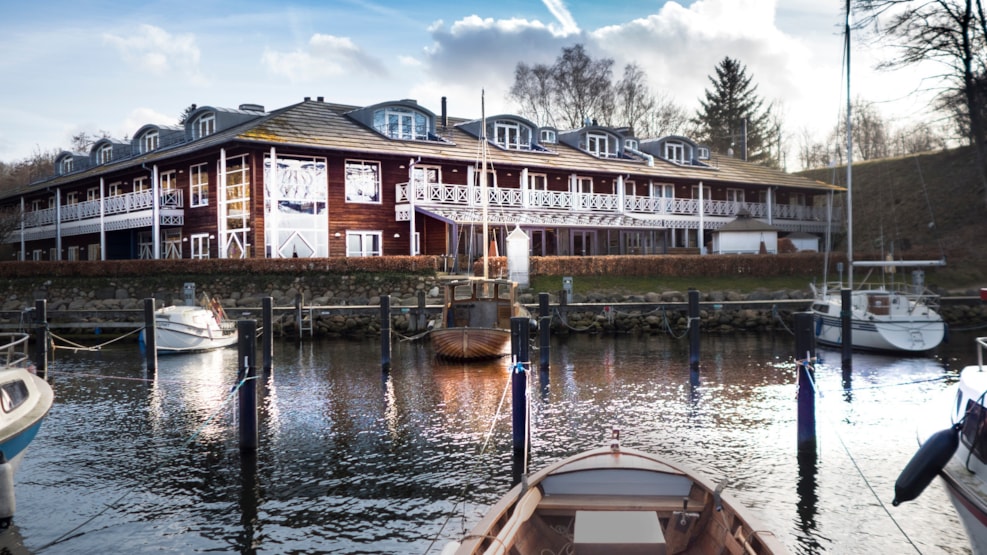 Green Experience
Comwell Kongebrogaarden
Comwell Kongebrogaarden is a cosy luxury hotel, right down to Lillebælt on Funen.
Comwell Kongebrogaarden offer modern and tastefully designed conference facilities with a capacity of 2-125 people. Luxury and quality are our top priority, and this is reflected in everything in and around the hotel.
The location in the centre of Denmark makes it an ideal place for a meeting or conference, if you have participants from all over the country.