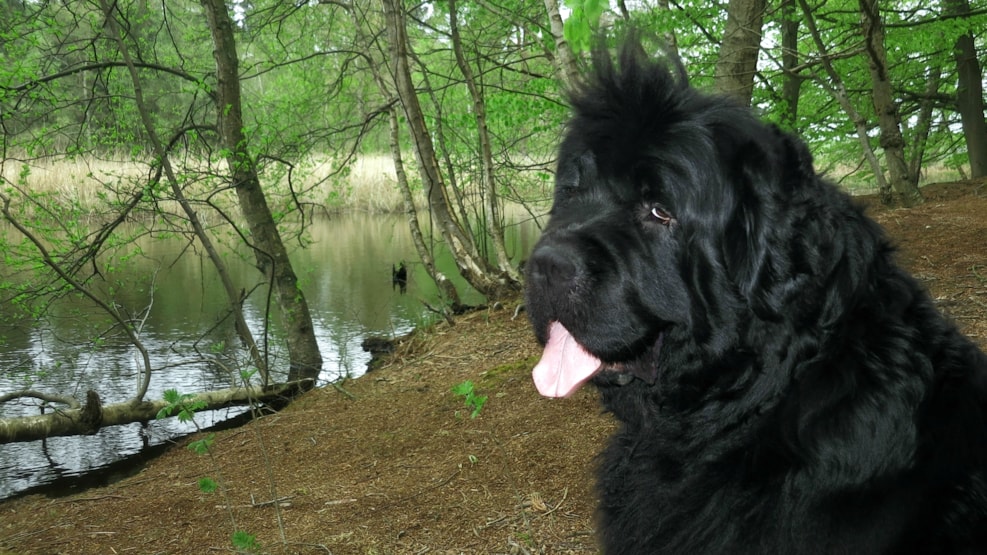 Dog Park - Vestermoseskoven at Ejby
Welcome to the doggy wood

At Ejby and Gelsted you will find the beautiful wood, which are a result of a cooperation between the Municipality, the State forestry and the people in the area. A part of Vestermoseskoven is a doggy wood. That is, your dog is allowed to run free of leash in the secluded area. The dog must, however, be in complete control. The forest is 46 ha. and there is parking at Ejby Rådhus. You can also park at the end of Anlægsvej. You then continue by foot right ahead, and the wood will then be on your left side.
It will be an advantage to wear wellingtons, as the grass and nettles will be standing high. It can also be quite muddy.
The wood was initiated in 1997 and each year the forest grow bigger, when the parents of babies born the year before plant new oaks in the Childrens forest.