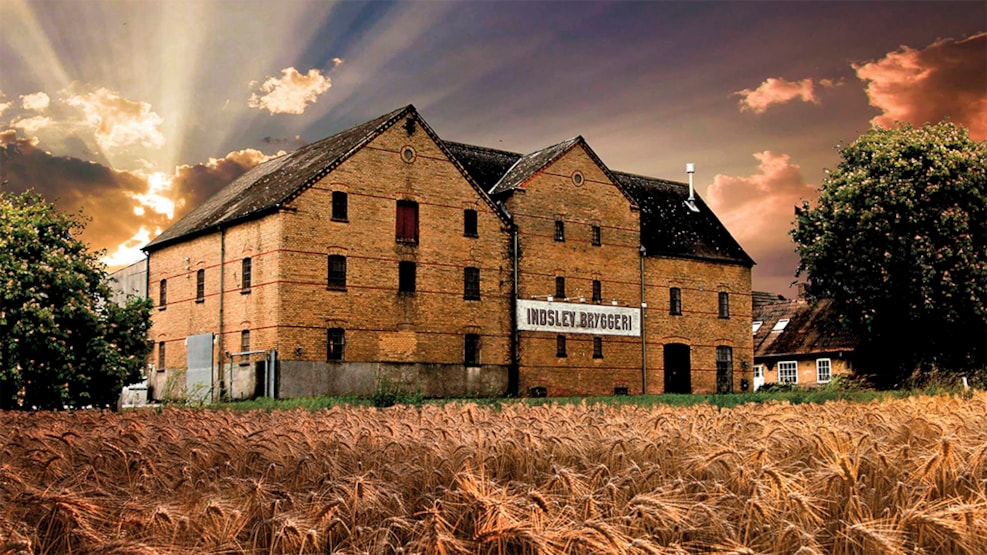 Indslev Gårdbutik – brewery shop
Pop by for a good deal at our local brewery.
Indslev Gårdbutik is a brewery shop where you can buy over 65 different craft beers from Indslev Bryggeri, Ugly Duck Brewing Co., Willemoes, Bryggeriet Frejdahl and Bryggeriet Refsvindinge.
You can also buy Jolly Cola, the original Danish cola.
You can find our weekly special offers on our Facebook page or find out more about Indslev Bryggeri here.