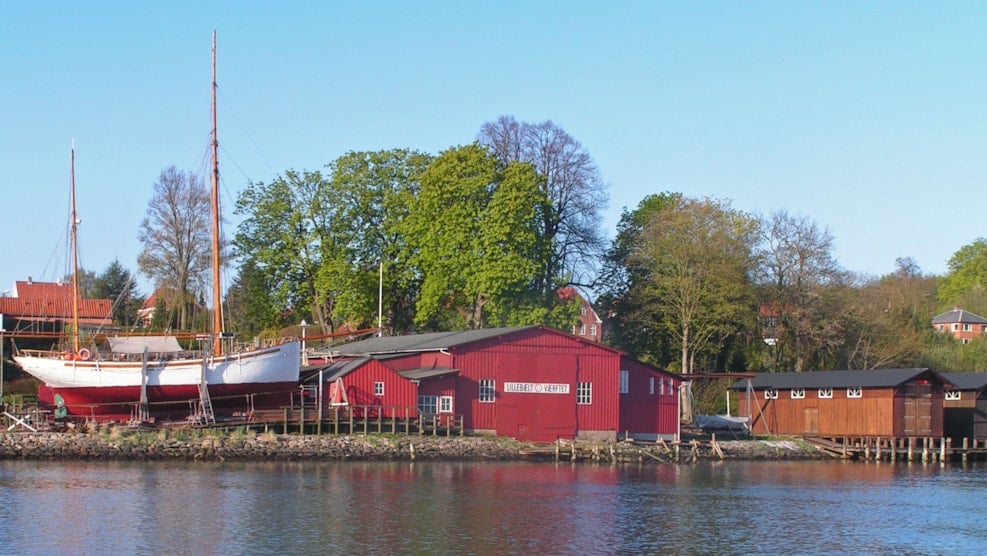 Lillebælt Shipyard
The shipyard was founded in 1851 by Mads Illum. Here, the "Lillebælt dinghies," small boats of 19-23 feet, which was used for porpoise hunting, fishing and more, was built.
Here, you can also see a slipway from 1915 and buildings from the 1940s. Since 1998 it has been a combined museum shipyard and maritime history centre.
Meeting room on the 1st floor with an exhibition regarding the yard, harbour, fishing, shipping and boats.
The Lillebælt yard also has two small boat houses, where you can experience an exhibition about the area's maritime history in one of the houses.
The shipyard is still in service with the repair, restoration and construction of wooden vessels.