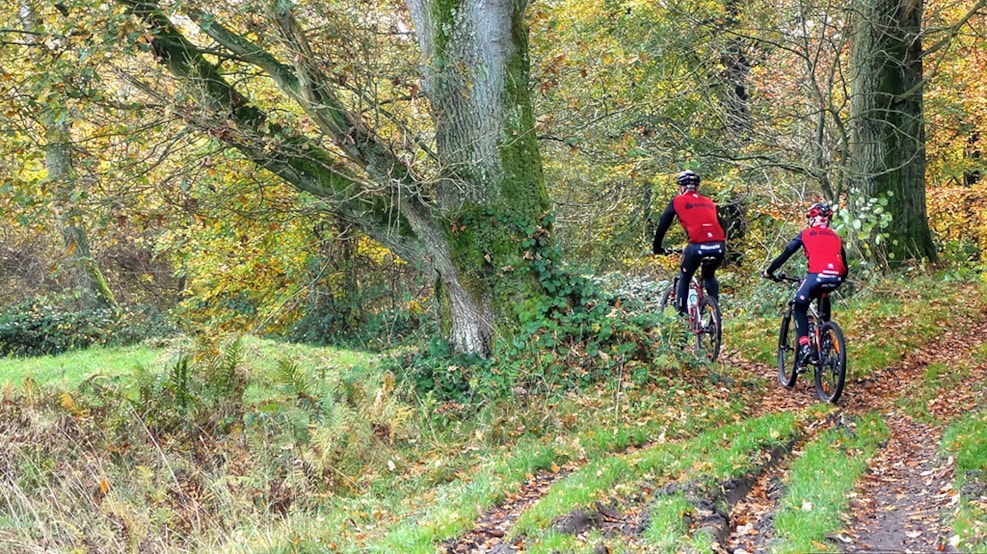 Marielundskoven in Kolding - 6,5 km
A mountain bike trail with a combination of technical challenges and good flow passages.
The league trail is 6.5 km long and 180m high. There are many alternative loops and "chicken runs" for less experienced riders. The Nordic championship in XCO was held on this trail in 2014, which has been approved for holding UCI category 1 races.
The mountain bike trail is located in the heart of Kolding city, close to Hylkedalen and Kolding Fjord.
You can combine the forest of Marielundskoven with a trip around Kolding of 20 - 40 km.