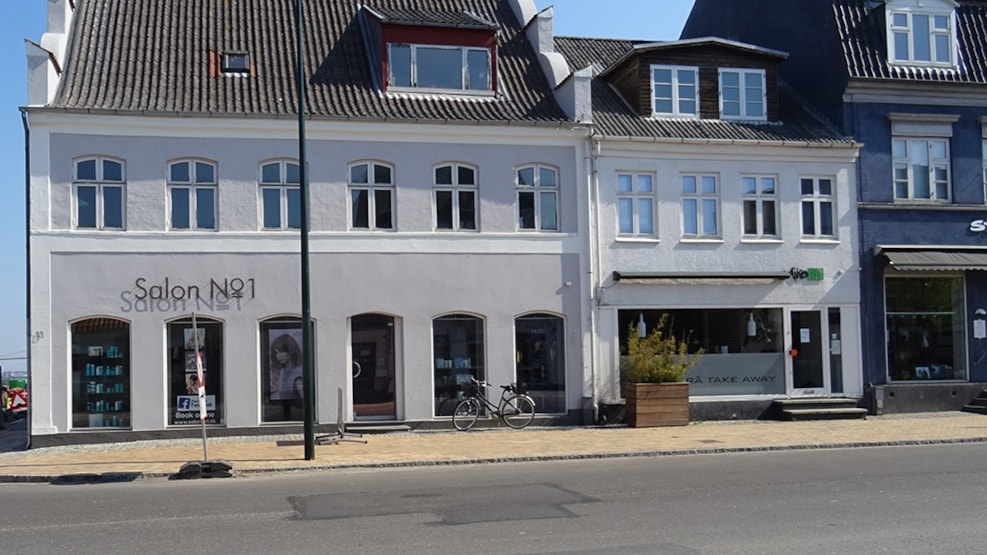 Salon No. 1
Salon No 1 is a salon with more than 25 years of experience in cutting the "tops of the town".
Margit and girls in the salon do everything in hair art and make-up for everyday and special occasions.
We take great pride in the fact that clients leave the salon happy and satisfied. We provide personalized service and has a high level of experience.
The customer is in the centre of our attention.