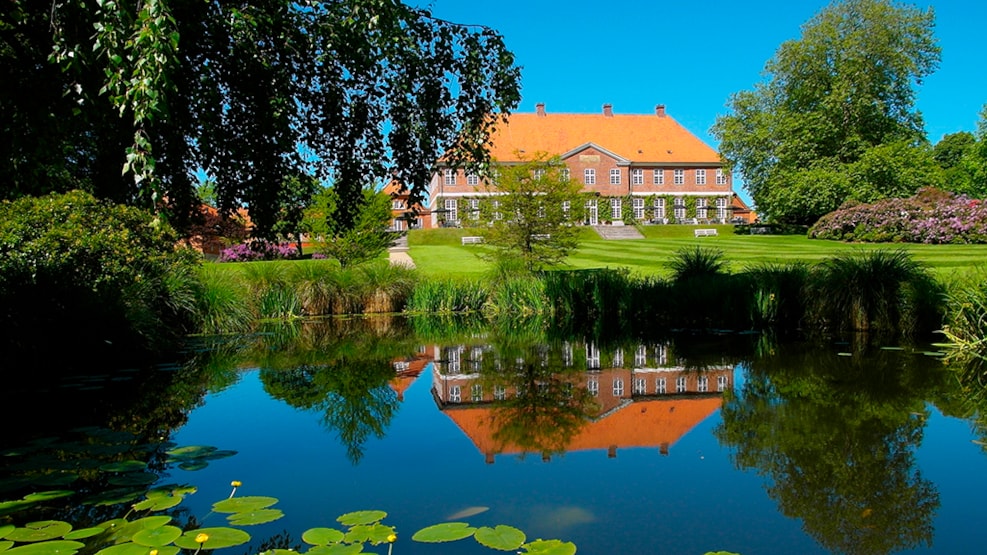 Slotscaféen – Hindsgavl Slot
The history of Castle Hindsgavl goes all the way back to the 12th Century, and the name Hindsgavl was mentioned for the first time in the Danish register of manors and estates by King Valdemar II in 1231 AD.
Castle Hindsgavl is a modern business focussing on quality, the experience of our guests and of those, who work here. We wish to complement the historic frames with an extensive flexibility towards your wishes and dreams of a good stay, your party, your vacation or your course.
Your success is our success!