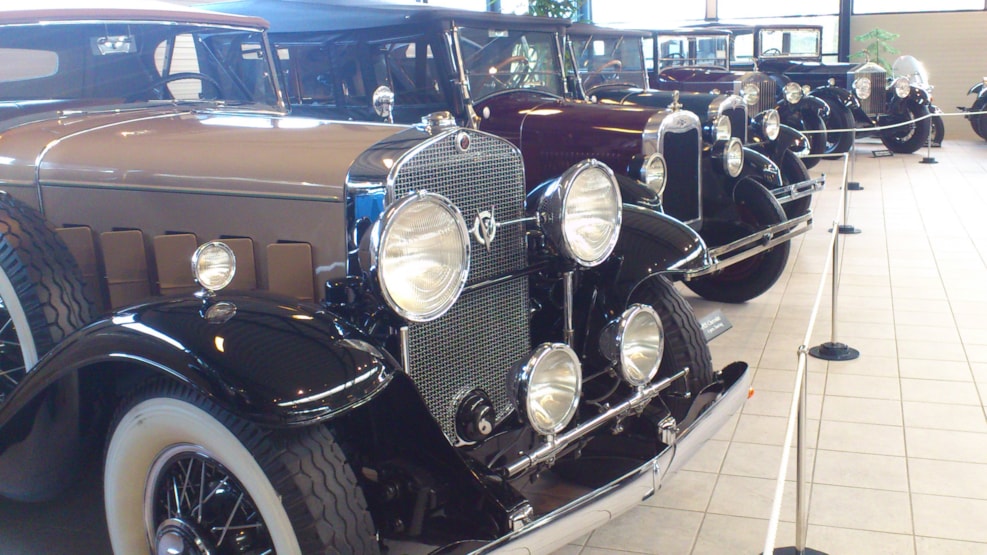 Strib Automobilmuseum
You can now enjoy a large unique collection of cars and motorcycles from a bygone era, with a view of Lillebælt, and situated on a beautiful spot in Strib.
Rolls-Royces, Cadillacs, Buicks and many other outstanding vehicles are presented in the museum. You can for example see a Cadillac from 1908, which is still going strong.
The collection houses cars from Denmark and abroad, from noblemen, other private collections, manors and castles, such as the beauty from Schackenborg Slot, now the home of HRH Prince Joachim and his family.
The museum is open every Thursday from 2 pm - 5 pm.
Visit the Automobile museum in Strib, you will not be disappointed.