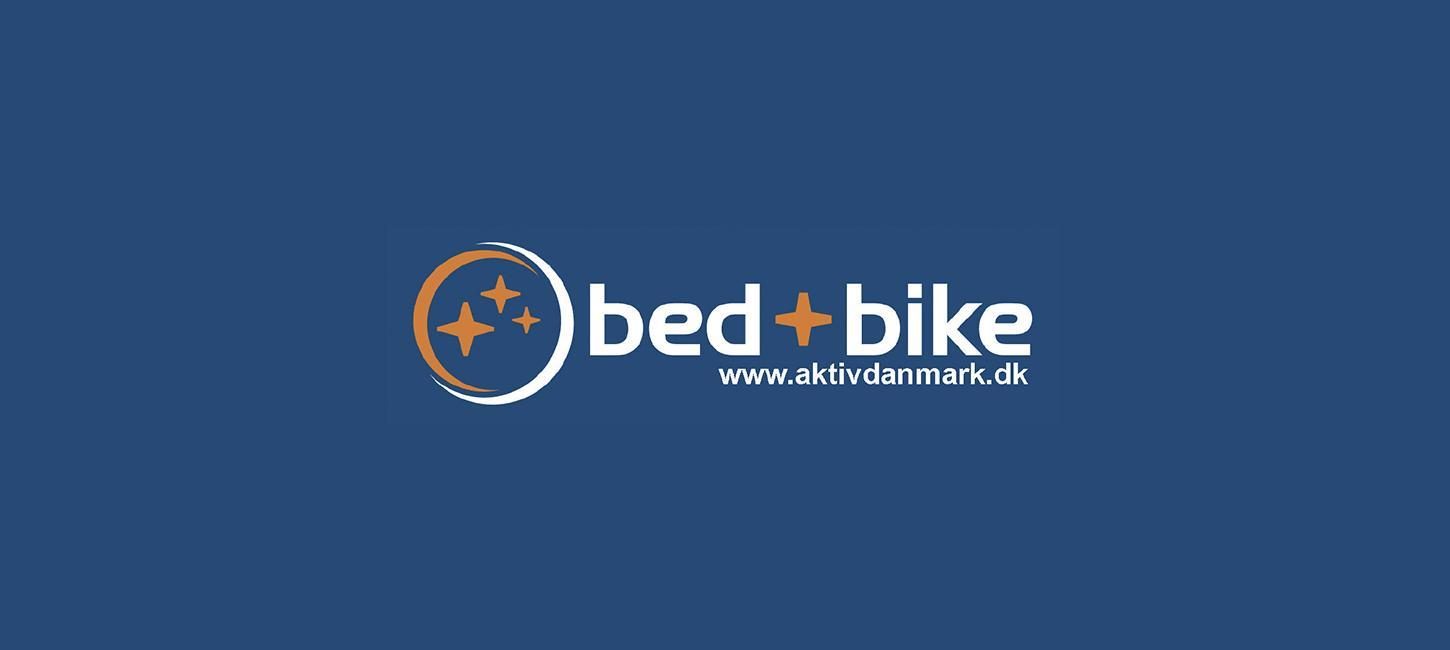 Bike-friendly overnight stays
Bed+Bike certified places to spend the night mean the best conditions for your cycling holiday. Here is an overview of the Bed+Bike spots in Middelfart.
Bed+Bike means that you can be sure that your bike will be kept in a locked shed and that pumps and tools are available if you need to pump your tyres or repair your bike.
VisitMiddelfart © 2023
English