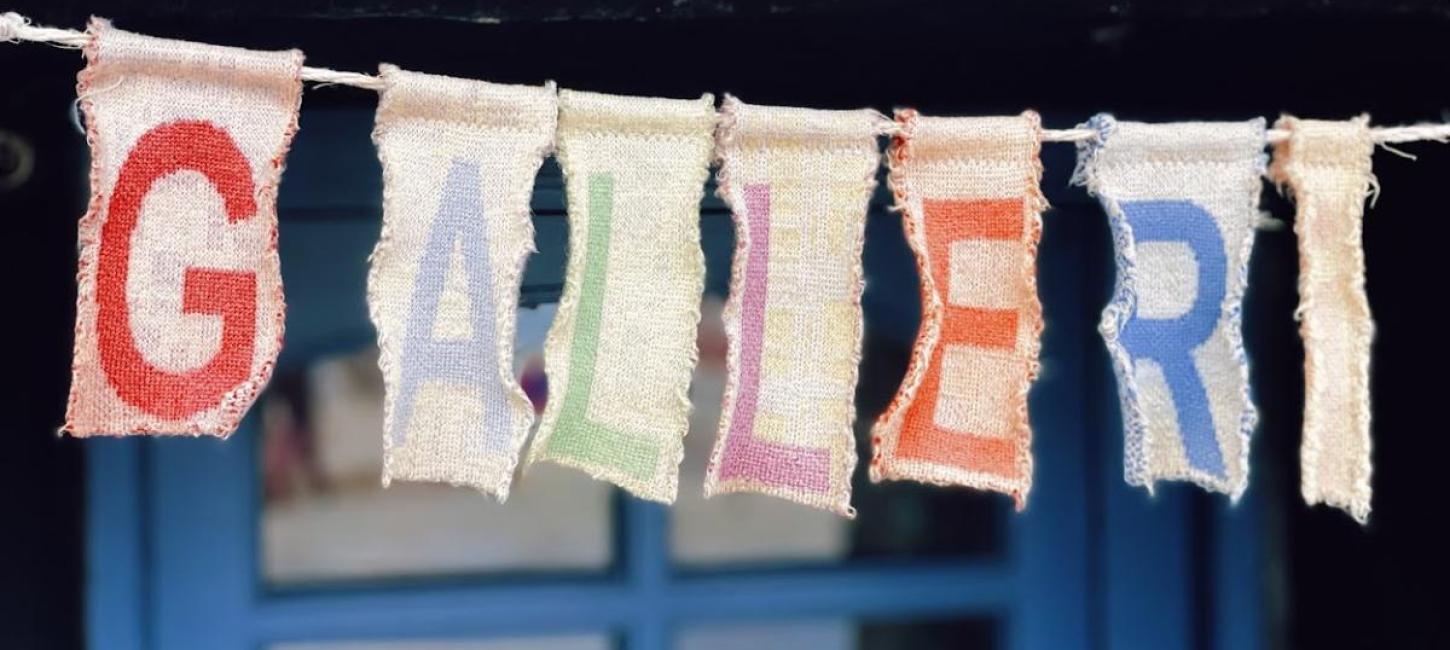 Galleries and Crafts
Nature and the very unique light in the Little Belt and the Middelfart area has attracted ceramic artists, painters and arts and crafts practitioners for centuries. Art and culture are made by human beings. Visit local workshops and galleries, and feel their passion and creative urge.
Visit our local workshops and galleries where you can get a sense of their passion and urge to create.
VisitMiddelfart © 2023
English