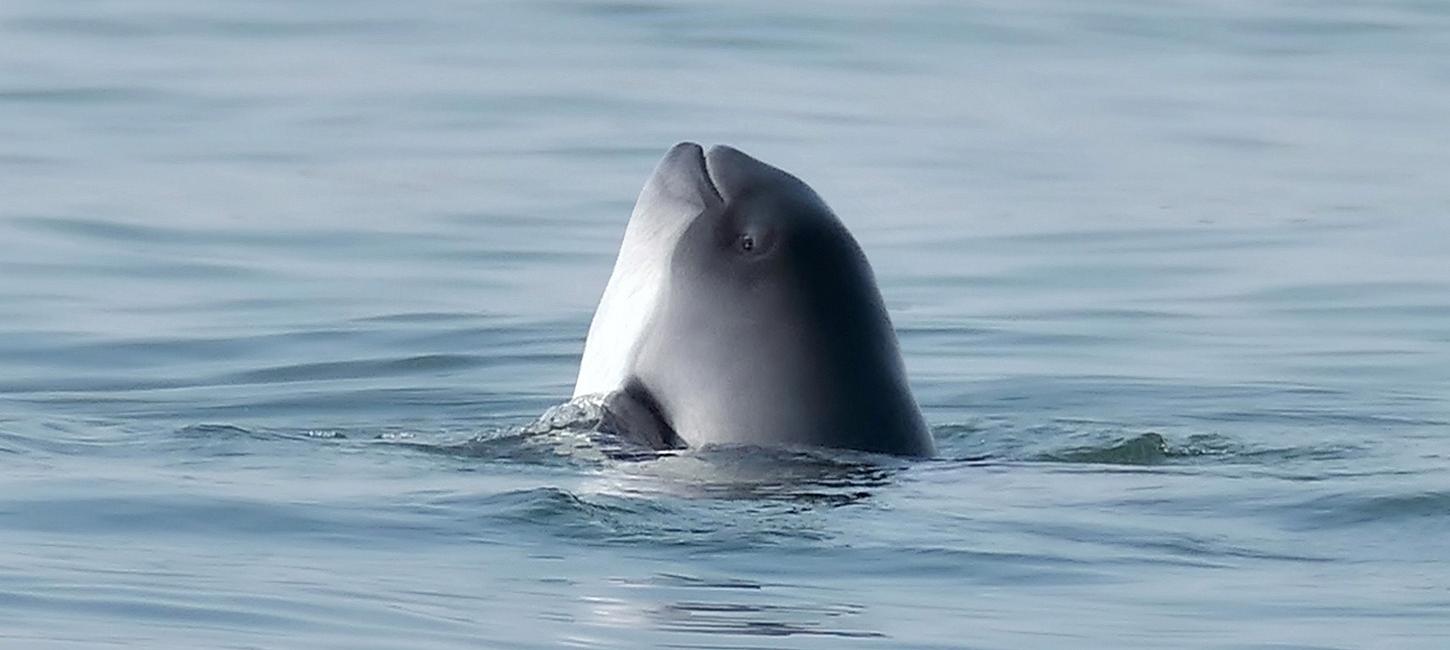 Whale safari on the Little Belt
The Little Belt is home to one of the world's densest populations of the smallest whales in the world. Porpoises can be experienced at close hand in the Little Belt, either on one of our many whale safaris or along our 117 kilometres of coastline.
Whale safari on the Little Belt
Ahoy there! Accompany one of the skippers on a Little Belt whale safari. Maybe you will be the first person to spot a porpoise, or you will get to steer the ship? Whale safaris in Middelfart are a unique experience that anybody can enjoy.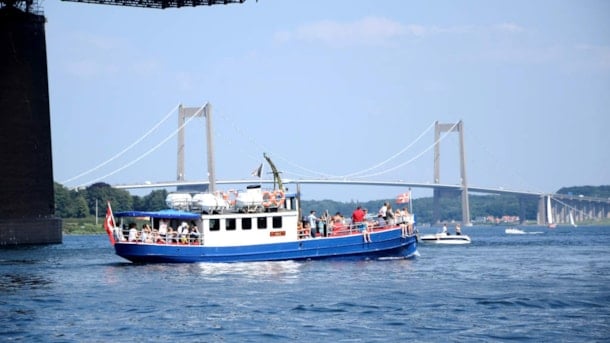 Tom Nielsen
Photo: Tom Nielsen
Steen Heide
Photo: Steen Heide