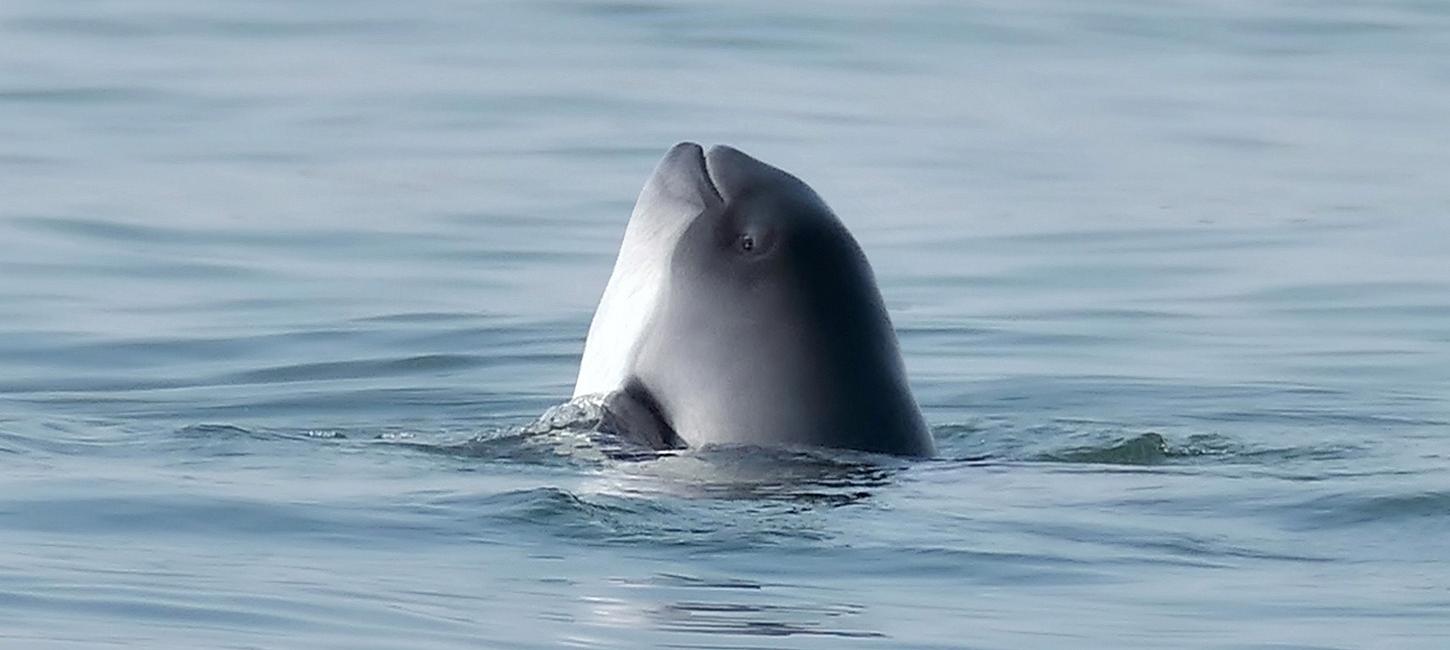 Whale safari on the Little Belt
The Little Belt is home to one of the world's densest populations of the smallest whales in the world. Porpoises can be experienced at close hand in the Little Belt, either on one of our many whale safaris or along our 117 kilometres of coastline.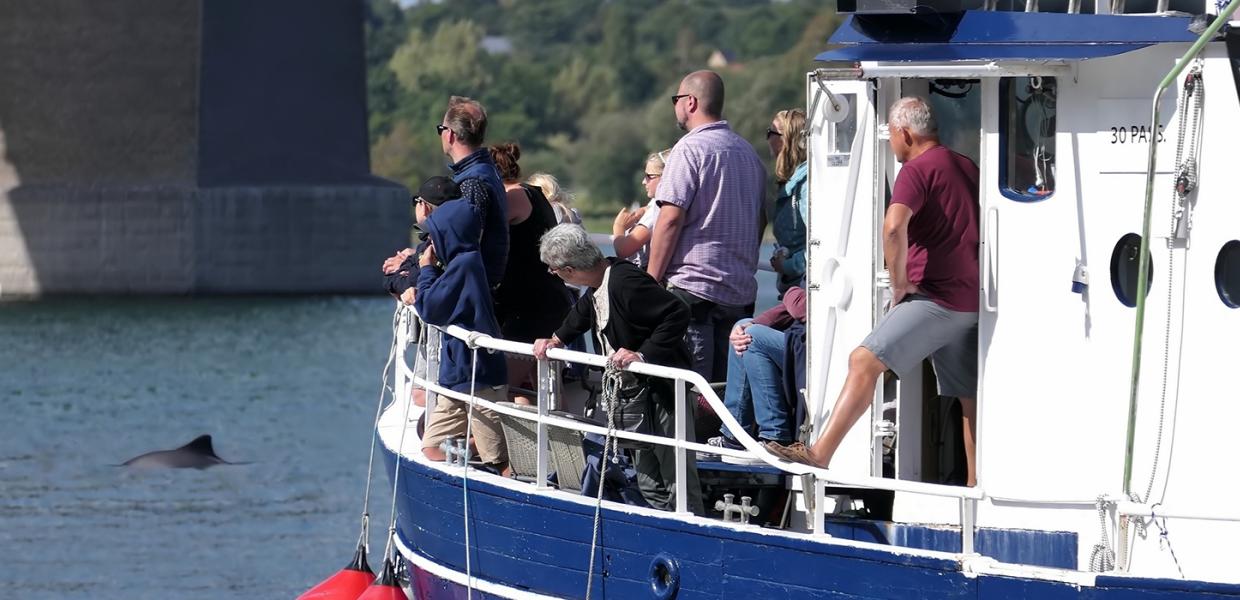 Photo:Niels Martner
Oplev Middelfarts unikke hvalsafari ture
Hvis du leder efter et spændende eventyr, så stig ombord på en af vores fem fantastiske turbåde; M/S Sabine, M/S Marianne, Mira3, MS Fortuna, Aventura, hver med sin egen unikke historie.
Fælles for dem alle er at der er erfarne skippere ved roret, der alle vil sikre dig en unik oplevelse og en uforglemmelig rejse gennem Lillebælt.
Tag det første skridt mod en enestående oplevelse og book din plads ombord på en af vores turbåde i dag.
Marsvin siden Middelalderen
Siden Middelalderen har Middelfart været hjemsted for et marsvinejægerlaug, men i 1967 blev marsvinet fredet.
Whale safari on the Little Belt
Ahoy there! Accompany one of the skippers on a Little Belt whale safari. Maybe you will be the first person to spot a porpoise, or you will get to steer the ship? Whale safaris in Middelfart are a unique experience that anybody can enjoy.