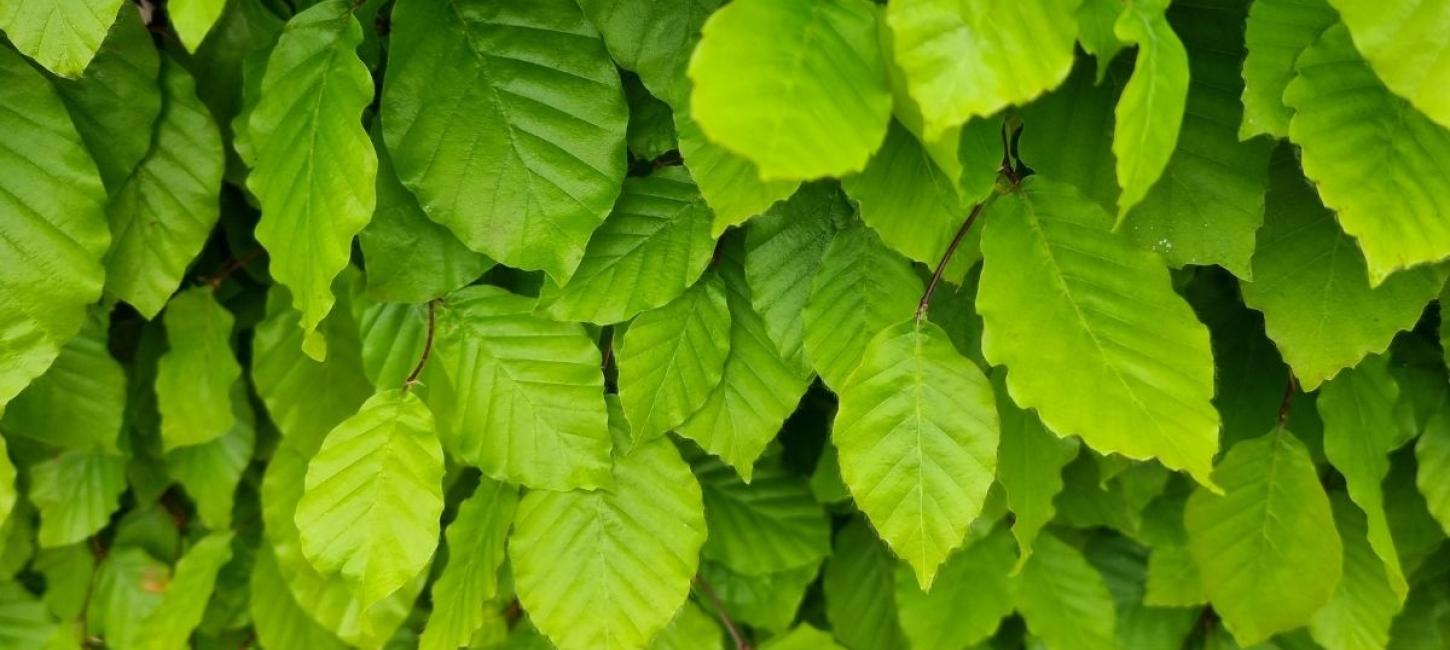 Springtime in Middelfart
Spring invites us outdoors once again to see life awaken after a winter of hibernation. Middelfart's nature is spectacular, so it is a great place to spot the first signs of spring. Go for a walk in the scenic landscape that surrounds Middelfart and enjoy the fresh spring air.
Inspiration for a day in the wild
Light, birdsong and fresh tiny shoots of spring flowers are growing, so now is the time to get out and enjoy nature in an entirely new way
Guided Podwalks
Now is the time to enjoy the outdoors. Guided Podwalk tours – experience the Nature Park in a different kind of way that will teach you lots of new things.
Great indoor and outdoor activities
Go on a trip in the outdoors and find inspiration for fun activities indoors. Here are three suggestions for creative and fun family activities.