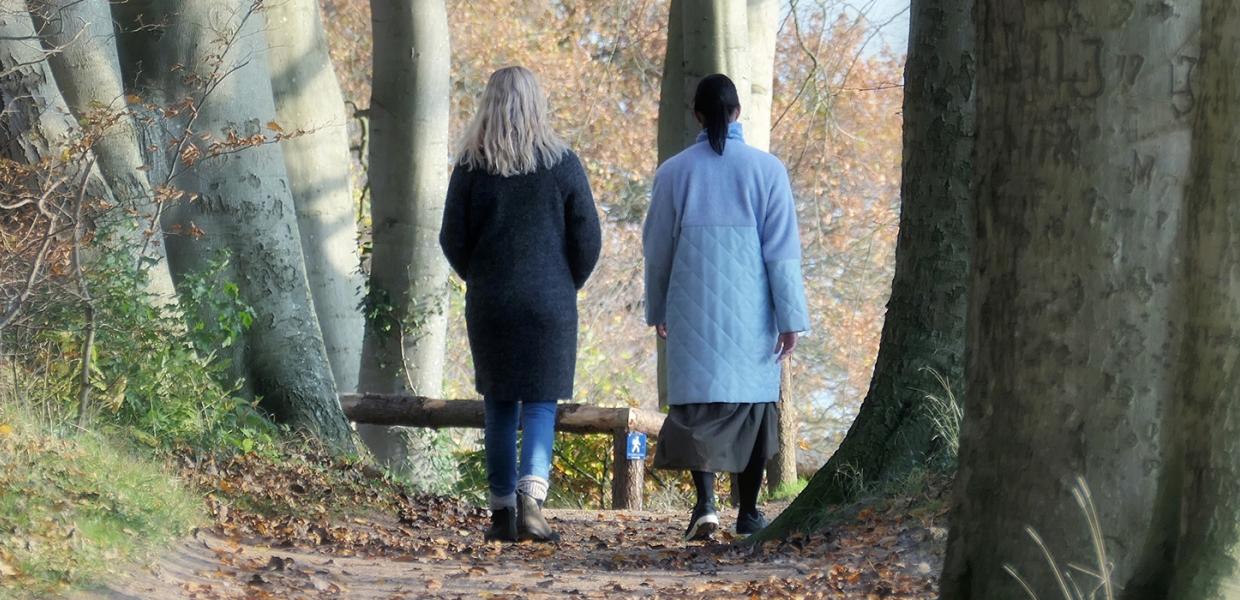 Photo:Niels Martner
Autumn "hygge" i Middelfart
Discover Middelfart and its local area and enjoy the autumn nature close up, or spend cosy time indoors with games, creativity and something for the sweet of tooth. Find inspiration for your autumn holiday in a Middelfart clad in the golden colours of autumn.
Inspiration for outdoor activities
A trip under the open sky makes your cheeks turn rosy and fresh. Put on the warm clothes and get out into nature. Don't forget to look up and enjoy the sight of all the beautiful colors of the autumn-leaves on the trees.
Inspiration for indoor activities