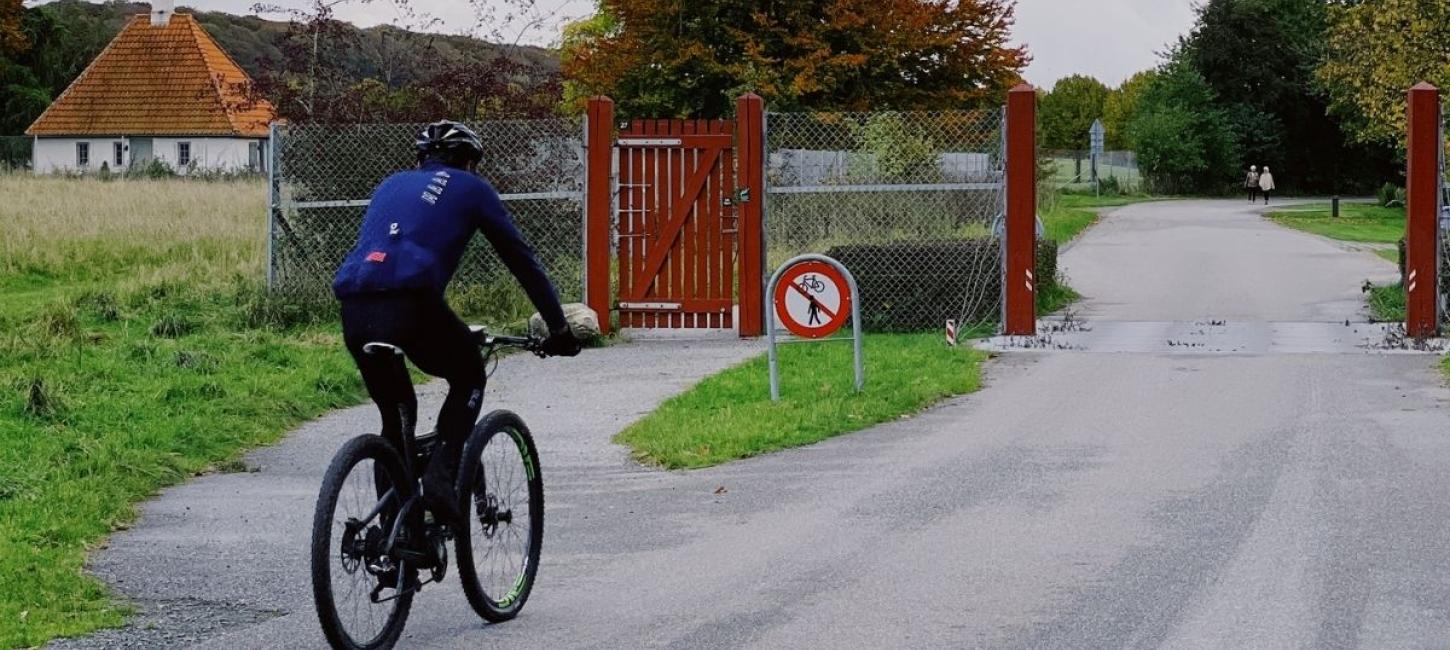 Cycling routes +30 km
These routes are for more experienced riders. They are at least 30 km long. We recommend that you try the 35 km Porpoise route around the scenic deer park on the Hindsgavl Peninsula and along the beautiful coastline of the Little Belt.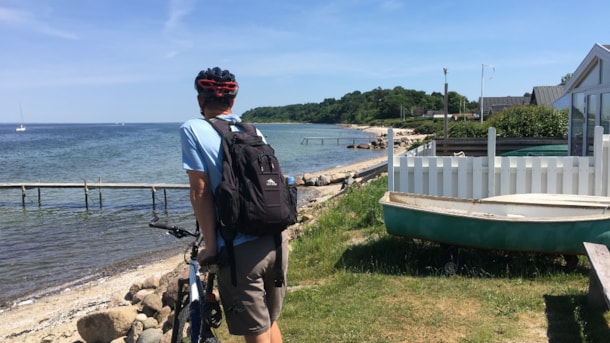 The porpoise route - 35 km
The Lillebælt waters are home to the world's largest concentration of whales; the porpoise. Learn about the history of porpoise hunting at close hand in Middelfart and along the coast by bicycle, wher...