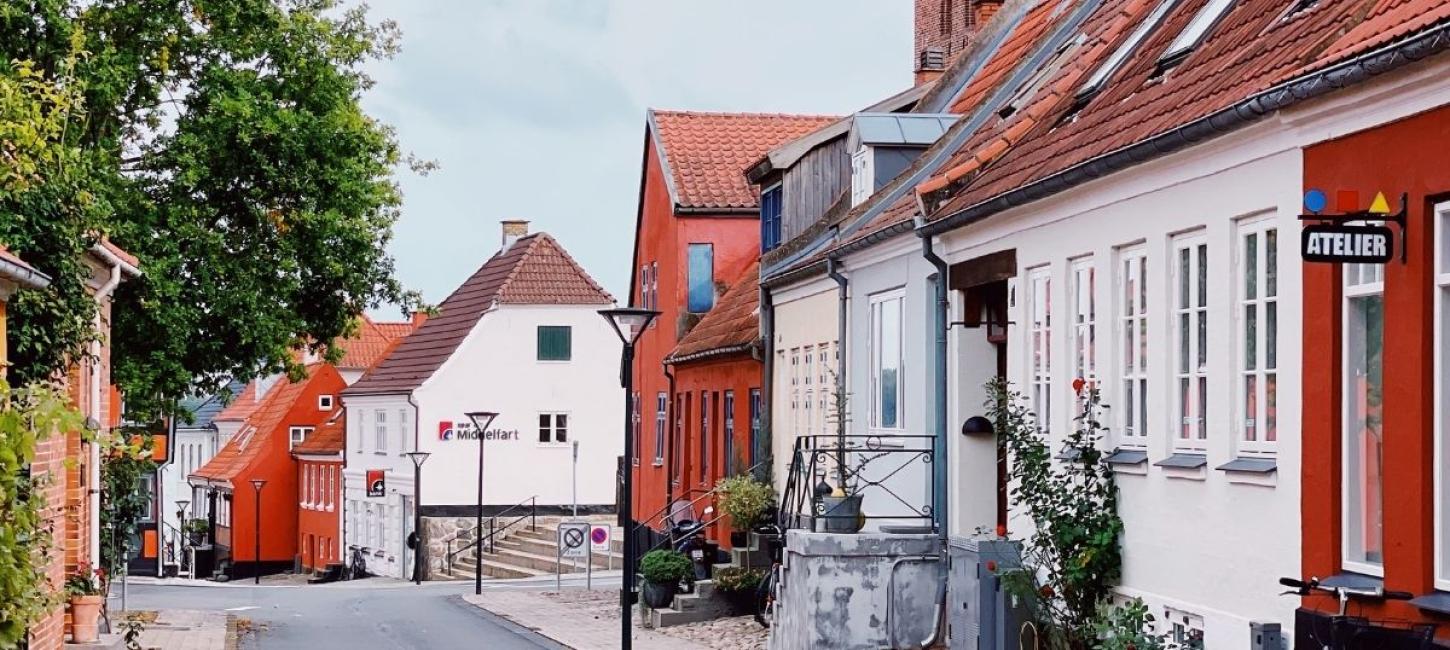 Sightseeing date
Are you looking for a date that is more about spontaneity than planning?
Here are our suggestions for dates where the main attraction is wandering through the streets of Middelfart with good time for a coffee at a cosy café.
Time for shopping
Middelfart has a great selection of shops, so bringing your purse or wallet along on your date would be a great idea. Here you can read about four shops we really think you should visit.
Break
Sit down at one of the many cafés and enjoy something nice to eat. There is plenty to choose from and here are three suggestions.