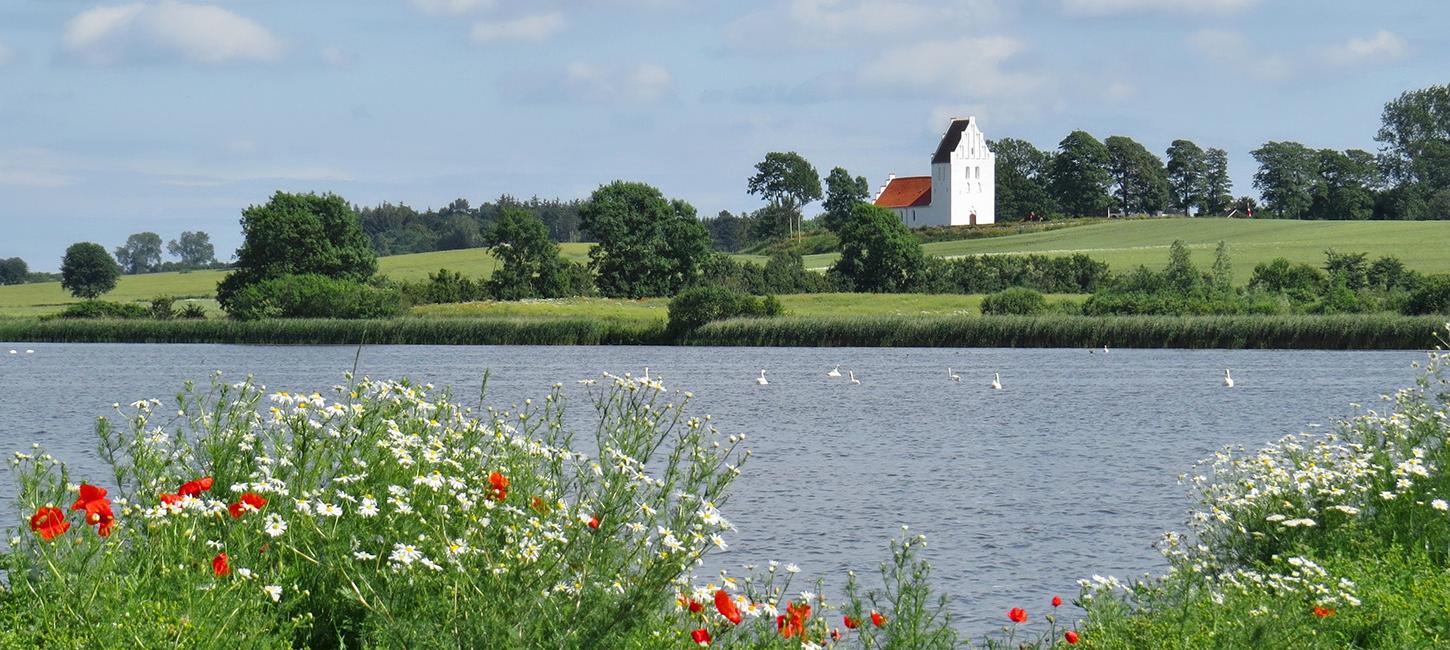 Churches
Enjoy church architecture in Middelfart and its nearby area.
From village churches on scenic hillsides that look as if they belong on a painting, pronounced towers and stained glass to some of the oldest stone churches
in the world, dating back to the 12th Century.
Enjoy your trip under the blue sky.
VisitMiddelfart © 2023
English