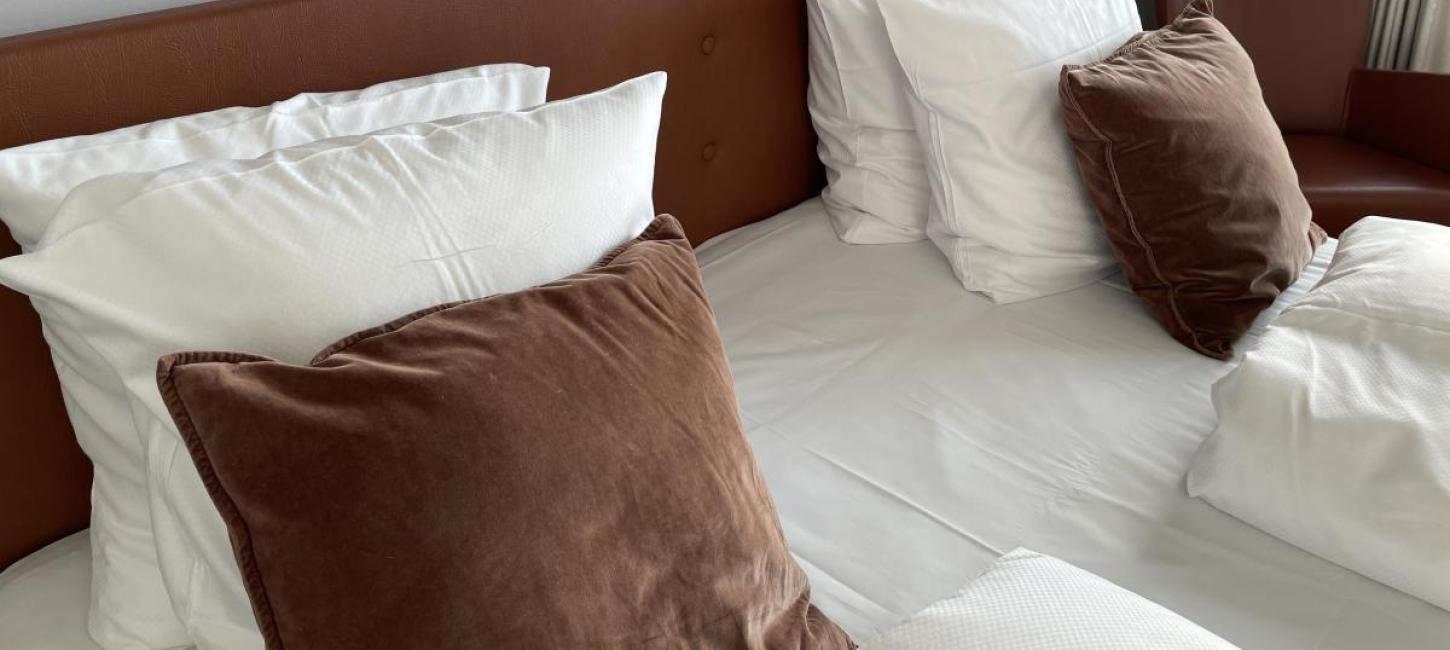 Holidays for two
Go on a date where intimacy comes first. Go for a walk in the scenic landscape that surrounds Middelfart or explore the cosy market town. Here are our three favourite suggestions for things to try on a couples visit to Middelfart.
Three suggestions for a great date
We have put together three different dates you could try when you want to spend some time together enjoying each other's company. Middelfart is a cosy place for couples because it is nice and quiet with lots of space to focus on intimacy and quality time together. Come to Middelfart to escape the crowd and get a sense of each other.
Say "I do" to love
Once your romance has bloomed and you dream of saying "I do" to each other, Middelfart is the perfect place to propose or even get married. Here are three suggested spots to either go down on one knee or walk down the aisle.
A different kind of wedding
Say "I do" to each other at sea or in nature if you fancy celebrating your love in a less traditional manner.
Inspiration til jeres tur