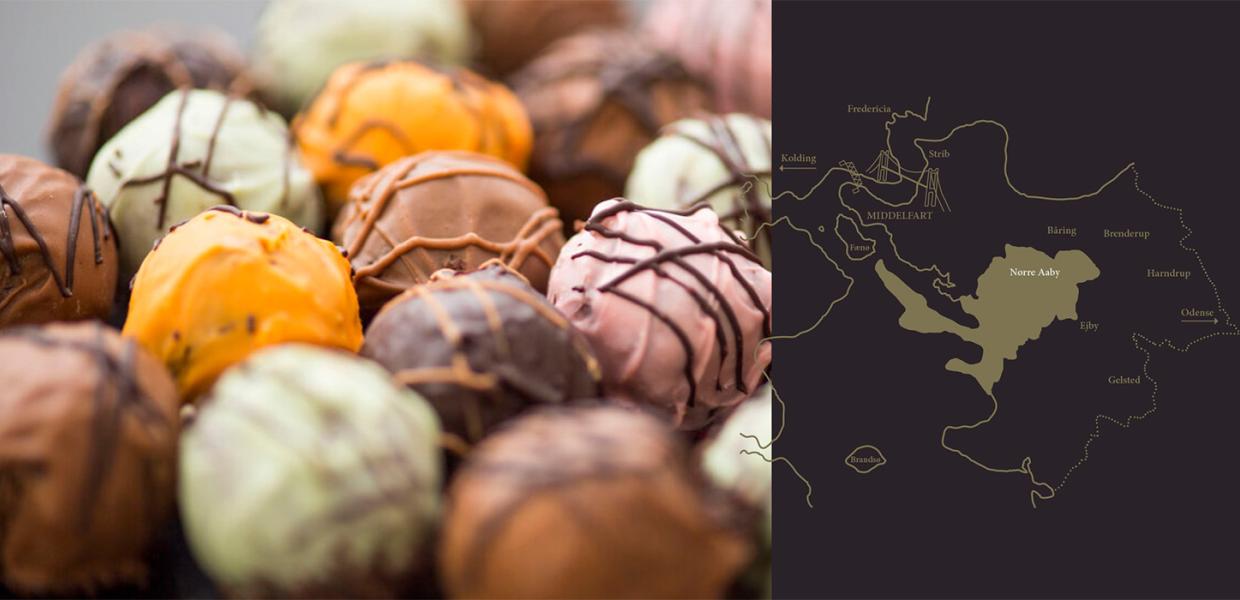 Photo:BAK'S BAKERY & DELI
Nørre Aaby
In Nørre Aaby, you have ample opportunity to be active with your children of all ages and set your imagination free in the Millennium Playground at Tusindårslegeparken. Føns Vig to the south offers an active beach area with an open water pool, beach volleyball and lots of fun on the water for surfers and stand-up paddle boarders. Fønsvang Lake is Funen's second largest lake and offers a unique and recreational nature area full of birds which you can observe from the concealed bird tower. If you want to enjoy the area from the water, Gamborg Fjord is particularly attractive to sailors and rowers, with a hidden history of 200 years of whaling.
Scenic cove along the rolling 117 km coastline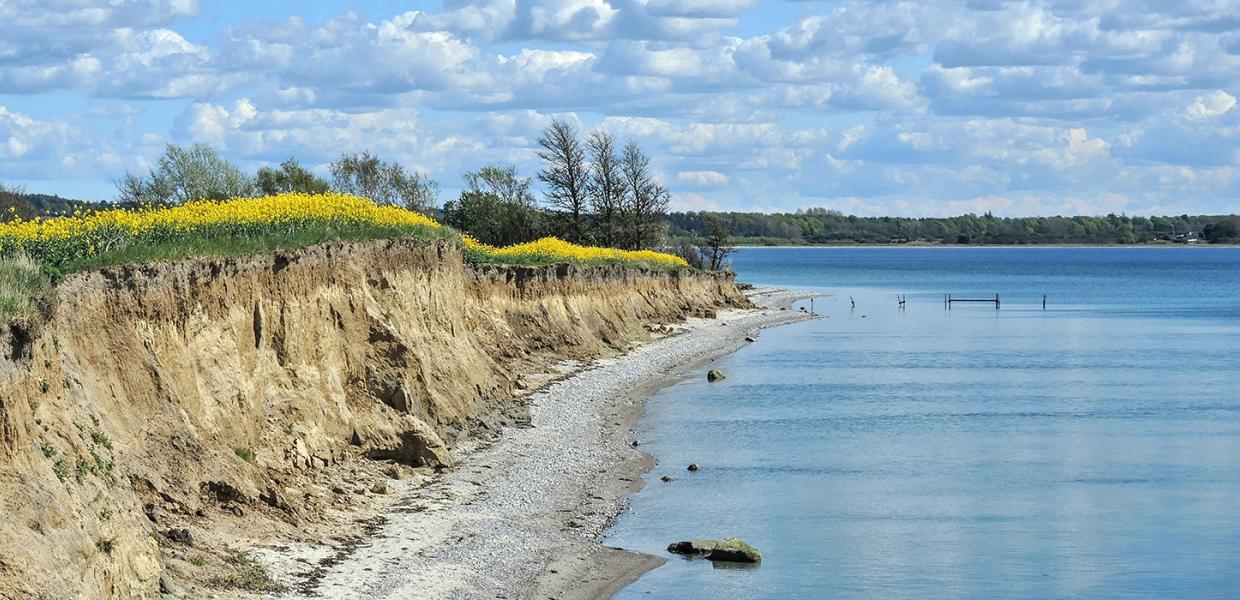 Photo:Niels Martner
Fønsvang lake is Funen's second largest lake. There is an island in the lake where wading birds are able to breed in peace. White-tailed sea eagles can often be seen by the lake and kingfishers are said to be seen regularly near the bird tower.
Experience Gamborg Fjord from the water, which is a favourite place for sailors and canoeists. The fjord has a history of whaling activity in Gamborg Fjord from 1743 - 1950.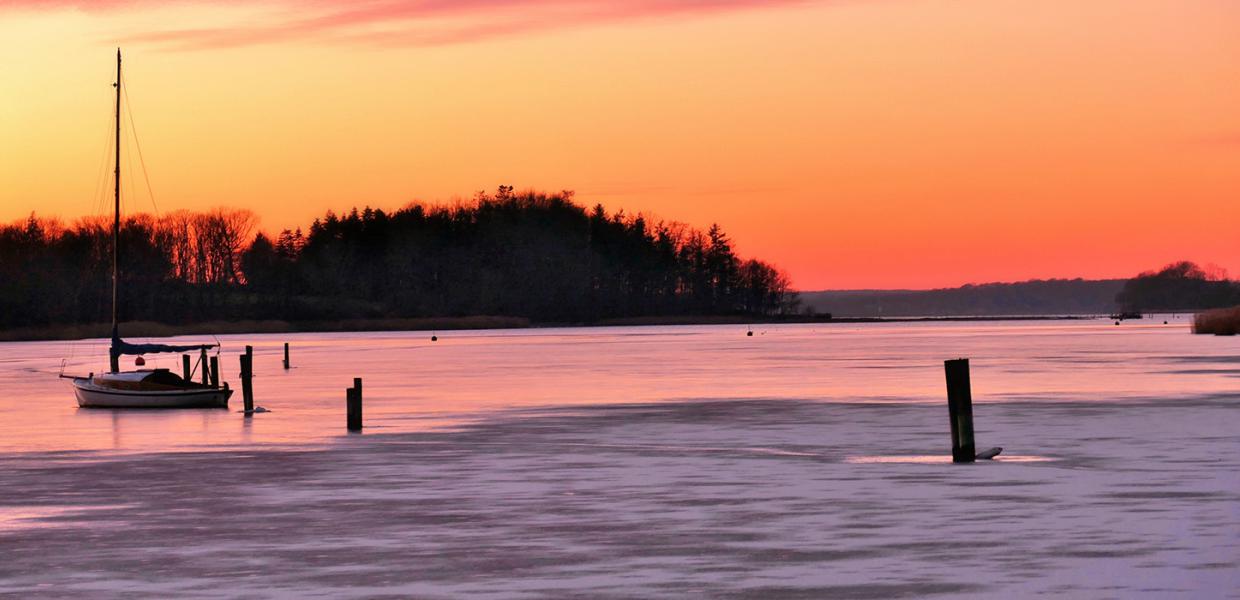 Photo:Niels Martner
Nearby
Between Gamborg Fjord and Fønsvang Lake is the castle of Sophienlyst Slot, with a tower and spire. A luxury rental property in scenic area with an indoor pool.